Blog
Milling and Carving the Marble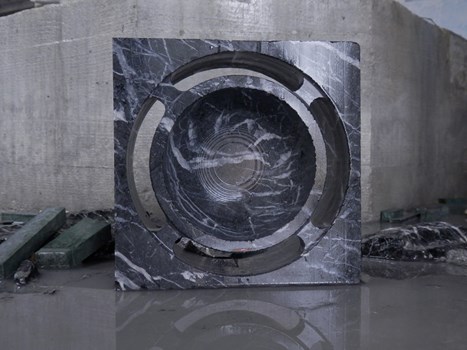 Since 2014 Mophis is closely connected with Interior Design industry.
Interior designers and product designers have been reaching us, showing their creative work for marble, requiring us top technology and a double attention to details.
It's our philosophy to accept those challenges – only with higher standards we can improve and grow!
For centuries portuguese stonemasons carved stone by hand – this know-how still's relevant in our daily work – Portugal is a top of mind supplier on the stone industry.
But in the 21st century the industry development allow us to reach the most demanding design, safely milling an highly demanding design piece without breaking.
CNC milling technology (3 and 5 axes) is being very important to work, very often, on the boundaries of possible.
Milled stone is Mophis business.